---
Every city and town in Maine has structures that are integral to the community. From government and civic buildings to places of worship and public libraries, they are buildings where people come together and help to grow their communities. For projects that may be on tight budgets and schedules but still need unsurpassed attentiveness, you need the most committed construction team in the state.
At Ledgewood Construction, we have pride in our community. We are invested in our community – it's where our family members live, work, and play. With forty years of experience in the towns and cities of Maine, we want to continue to give back, to use our expertise to solidify the foundations of our communities for generations to come. That's why Ledgewood Construction looks for ways to add value in every community project, to ensure successful projects while adhering to tight budgets and schedules.
View Projects
Building a solid community core – places to worship, to meet, to exchange ideas – is foundational to who we are at Ledgewood. We are proud of the projects we have completed in the space, each one making where we work and live a better place.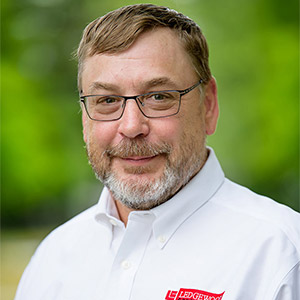 Peter Reynolds
Project Manager
"The relationships Ledgewood built with our team made all the difference. The Project Manager and Superintendent understood how significant this renovation was for our staff, Building Committee, Board of Trustees, and patrons. More importantly, they took the time and care to understand our schedule and our needs, adjusting construction to accommodate the library's daily activities."
-Stephen Padgajny, Executive Director, Portland Public Library
Community Projects
Our local relationships and extensive subcontracting network allow us to provide project success in any community. By using providers from the community, we don't just help build community by building projects, but also by helping to build businesses in those communities. This commitment to working with local talent has helped us to complete hundreds of projects throughout Maine.