---
The unique needs of assisted living communities require a company that is sensitive to the needs of the demographic while searching for innovations for future care. You need a team that not only understands the importance of quality projects delivered on-time and on-budget, but also understands the unique needs of these facilities. This means finding a company that understands the mobility, convenience, sustainability, and medical needs that come with assisted living facilities.
At Ledgewood Construction, we design and build communities that help the older generations to tackle later life with grace and dignity. We know it can be a tough decision to move a loved one into one of these communities, and we understand that we may do so ourselves one day. Our decades of experience allow us to design and construct communities that are desirable and functional and will appeal to both the aging population and their families. From simple retirement cottages to complexes featuring state-of-the-art medical and therapy facilities, our breadth of experience makes us the go-to for Maine's assisted living and senior care projects.
View Projects
We look at assisted living projects with the mindset of – Would I be happy having my own mom or dad live here? – Keeping that in mind means we design and build communities that put quality of life first.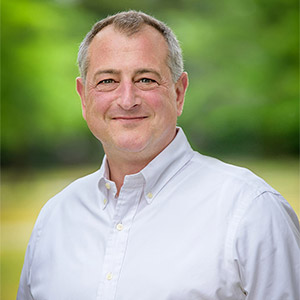 "We could not have selected a better General Contractor for our project. Your firm's responsiveness to our design changes proved a critical component in maintaining the project schedule and your seamless construction process allowed work to flow uninterrupted throughout the fit-up phase and enabled us to move into the completed space according to plan."
-Timothy Prince, Vice President, Mercy Healthcare
Assisted Living Projects
From nursing communities that stress intensive medical care to independent living projects that focus on helping boomers keep active as they hit their greying years, Ledgewood Construction designs and builds cohesive communities. Across the state of Maine, we have developed projects from pre-construction through completion for assisted living and age-in-place communities. From small villages to facilities offering hundreds of beds, we bring experience that shows.