---
Historic buildings offer us an incredible way to keep the past alive. They can be preserved and restored to their original glory, keeping them as original as possible while providing for new uses. They can be modernized, bringing them into the 21st century while retaining the grandeur and charm that makes them worth keeping for future generations. Historic preservation and reuse can be a complex task, as older buildings contain meticulous craftsmanship and unique designs that make each building truly one-of-a-kind.
At Ledgewood Construction we have extensive experience working under the oversight of groups like Maine's Historic Preservation Commission and Historic and National Parks Services to preserve and protect historic buildings. From historic cast iron, to period-specific masonry, we work with some of the leading Maine-based artisans and craftsmen to ensure the highest accuracy in our projects. With thorough planning, drawing from extensive experience, we will design a schedule and budget to provide quality, on-time delivery of your historic preservation project.
View Projects
Maine has such a storied past – we don't want to see these buildings brought down for a new structure, we want to be involved in showing off their bones while helping them adapt to modern times.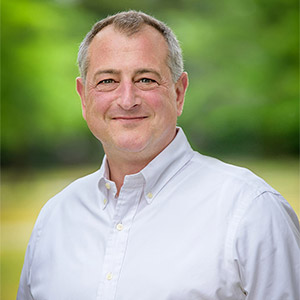 "Throughout the project, the performance of the Project Manager and On-Site Supervisor was nothing short of superior. They were attentive, exceedingly well organized, able to astutely assess and diplomatically manage our "culture" and personalities to keep this complex construction project moving forward throughout the inevitable bumps and surprises."
-Hugh Smith, Senior Warden, Episcopal Church of Saint Mary
Historic Preservation Projects
Ledgewood Construction has been honored in the past for efforts in preserving historic buildings for Maine's future. Tackling projects from various time periods, we have shown the ability to evaluate and restore these iconic buildings. We continue to shape the face of the state while keeping the past intact.