---
Transportation infrastructure is crucial for growing urban and suburban areas. As dependent as our country is on transportation, moving about and finding places to park is becoming more crucial by the day. From downtown parking structures and bus or train hubs to airport structures, developing the buildings that help people move is necessary for the economic and strategic growth of cities and towns across Maine.
Whether through traditional project delivery methods or alternative delivery such as Design-Build or Construction Management At-Risk, Ledgewood Construction delivers projects on-time and on-budget. By incorporating the latest project management technology and capitalizing on our decades of experience, we optimize our methods and processes to offer unmatchable value.
View Projects
Innovative project scheduling and always seeking out value-added opportunities help offset the challenges of the market, keeping projects on time and on budget.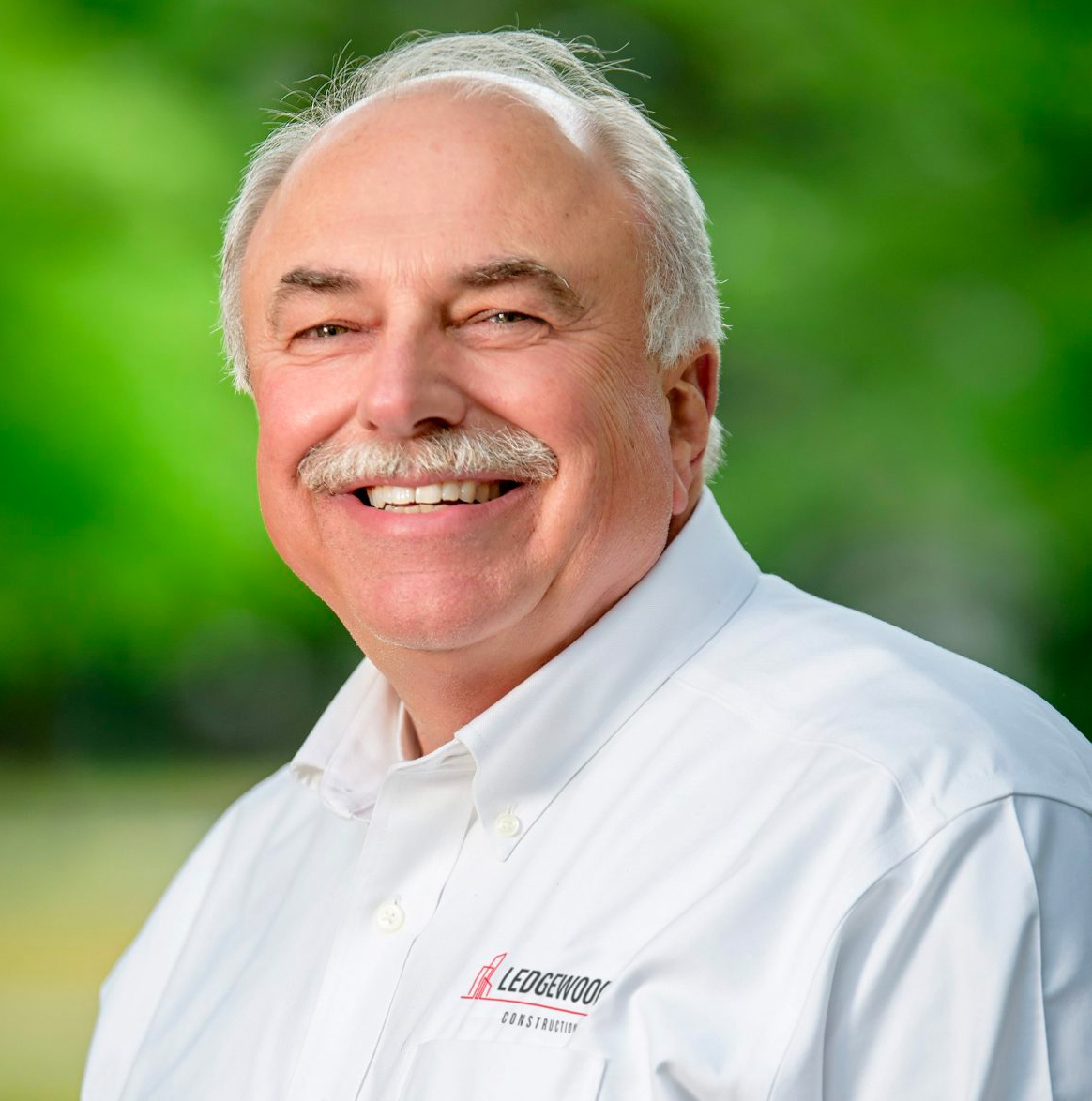 Peter Pelletier
President and Director of Preconstruction
Transportation Projects
Maine's population continues to grow, but finding more room to build is at a premium. With parking high on the priority list for our growing cities, multi-level parking garages and transportation hubs are increasingly necessary. Our transportation projects have helped cities grow while retaining land for green spaces and other community-building projects.