---
Responsible building practices are no longer an option. Every project must have an eye for tomorrow and incorporate energy-efficient designs and fixtures, sustainable materials and finishes, and construction that protects the environment around the site. This is not just advantageous for the environment, but it also leads to lower building operating costs and healthier, more productive environments for tenants and residents. You want a team that has green practices at heart and sustainability on its mind at all times.
Ledgewood Construction's commitment to green practices has been evident throughout our history. As some of the earliest adopters of green construction methods and materials in Maine, we have learned how to protect the environment through all phases of construction. We advocate energy-efficient products, and we can provide the right preconstruction and construction support to reduce the cost-impacts of those products. We have years of experience handling the products and paperwork that can provide buildings with sustainable advantages.
View Projects
We want our impact on future generations to be positive. This means acting as stewards of Maine's environment at every stage of construction projects.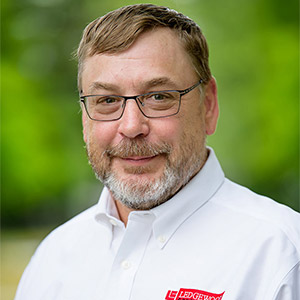 Peter Reynolds
Project Manager
"We have been very impressed with Ledgewood's quality of work, ability to meet budget and schedule requirements, and most importantly the strong work ethic and professionalism of your construction management staff."
-Ara Aftandilian, President, Summit Hotel Properties
Sustainable Construction Projects
From Maine's first LEED Certified Public School to the country's first LEED Gold Certified multi-family housing project, Ledgewood Construction has been a leader in sustainable construction practices. We make it a point to seek green solutions in every project we undertake. This can range from making small improvements, such as swapping in energy-saving utility controls, to building entire projects with the goal of having the least possible impact.