---
The educators of today have the challenges of providing quality learning environments, integrating rapidly-advancing technology, and impressing potential students and their parents while adhering to tight budget-constraints. From kindergarten classrooms to higher education campuses, how education is delivered is changing all the time and placing new, more complex demands on facilities. You need an approach that considers and meets all of these demands without fail.
Our team at Ledgewood Construction works through every detail of your education project, from pre-construction to turn-key readiness. In our collaboration with designers and contractors in the construction management role and completion of the project from beginning to end, we consider every factor. Education projects must address the concerns of stakeholders, from boards and faculty to students and parents. Our team uses decades of experience, combined with cutting-edge design systems and processes, to create solutions that minimize disruption to classes and operations while providing realistic scheduling and budgetary expectations.
View Projects
As education evolves and innovates, education construction has to evolve and innovate along side of it. Learning doesn't end when you graduate – we're still developing with every project, learning and applying new methods to build better schools.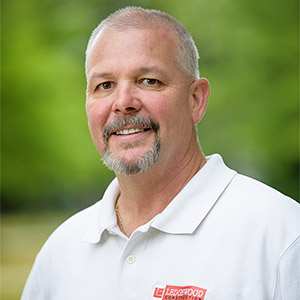 Scott Clark
Senior Project Manager
"Throughout the project, Ledgewood Construction responded well to changing conditions, unexpected events, and unanticipated conditions that are always a part of a large construction renovation project. The company pushed the work forward, made adjustments when necessary and responded to the needs of the School Department."
-Gloria Leveillee, Owner Representative, Biddeford School Department
Education Projects
Whether designing and building elementary schools from the ground up or renovating and upgrading learning and laboratory spaces while classes are ongoing, Ledgewood Construction has tackled it. Education work is one of our primary concerns, and it allows us to flex our design and build muscles. They also offer us the opportunity to integrate green construction and sustainable design to continue Maine's dedication to projects that reduce or eliminate environmental impact.