---
As a project owner, there are times you'll want to have input, but you may not be available for every decision that needs to be made. With contract structure flexibility and clear transparency for the invested project owner, the idea of hiring a Construction Management team for your project is certainly appealing. With predictable fees and precise budgets charted through regular progress meetings, you'll constantly be aware of where your project stands without having to step on-site.
Acting in the Construction Management role, Ledgewood Construction oversees the entire project on behalf of the owner. We interface with the design architect and subcontractors, oversee material purchases, and provide value management. Allowing us to coordinate scheduling and teams helps takes weight off owners who may be based outside of the specific area or even out of state. Using our expertise across various disciplines, we can bring our capabilities and connections together to meet your project goals.
View Projects
For the extremely busy project owner or portfolio owner, our construction management abilities provide peace of mind while still leaving the final decisions to them.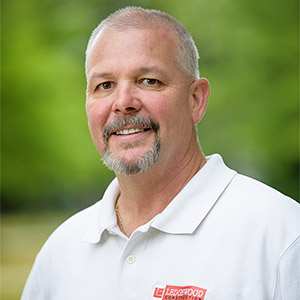 Scott Clark
Senior Project Manager
"I highly recommend Ledgewood Construction as Construction Managers. The construction management model is one that is conducive to better organization and successful completion of a large-scale construction project, and I can think of no better company to provide this service than Ledgewood Construction."
-Gloria Leveillee, Owner Representative, Biddeford School Department
Construction Management Projects
Managing an entire project takes quite a bit of coordinating. Our team approaches construction management projects with an eye on organization, laying out the project to meet your expectations of quality and cost while keeping safety in focus. Every project managed by Ledgewood Construction is managed with the utmost professionalism, and with the aim of not just building a project, but building a relationship for you to count on for future projects.