---
Just like with buildings themselves, a solid foundation for your project is crucial for long-term success. In the complex construction environment, ironing out potential issues early on is key. Failing to address logistics, permitting, and more in the early stages can lead to costly delays, ballooning budgets, and disgruntled stakeholders.
At Ledgewood Construction, we bring decades of experience to the PreConstruction process. During this process, we conduct thorough reviews and analyses of your project and the components involved. This includes needs assessments, site and building analysis, scheduling and logistics, feasibility studies, subcontractor bid analysis, working with the appropriate government departments, value analysis, and developing budgets. Of course, those are just the start – every project has unique needs that can be addressed in preconstruction to provide smooth sailing down the line.
View Projects
The pre-construction phase offers the potential to have the greatest influence on a project's outcome, because being proactive is always more cost-efficient than dealing with change orders and delays as the project moves on.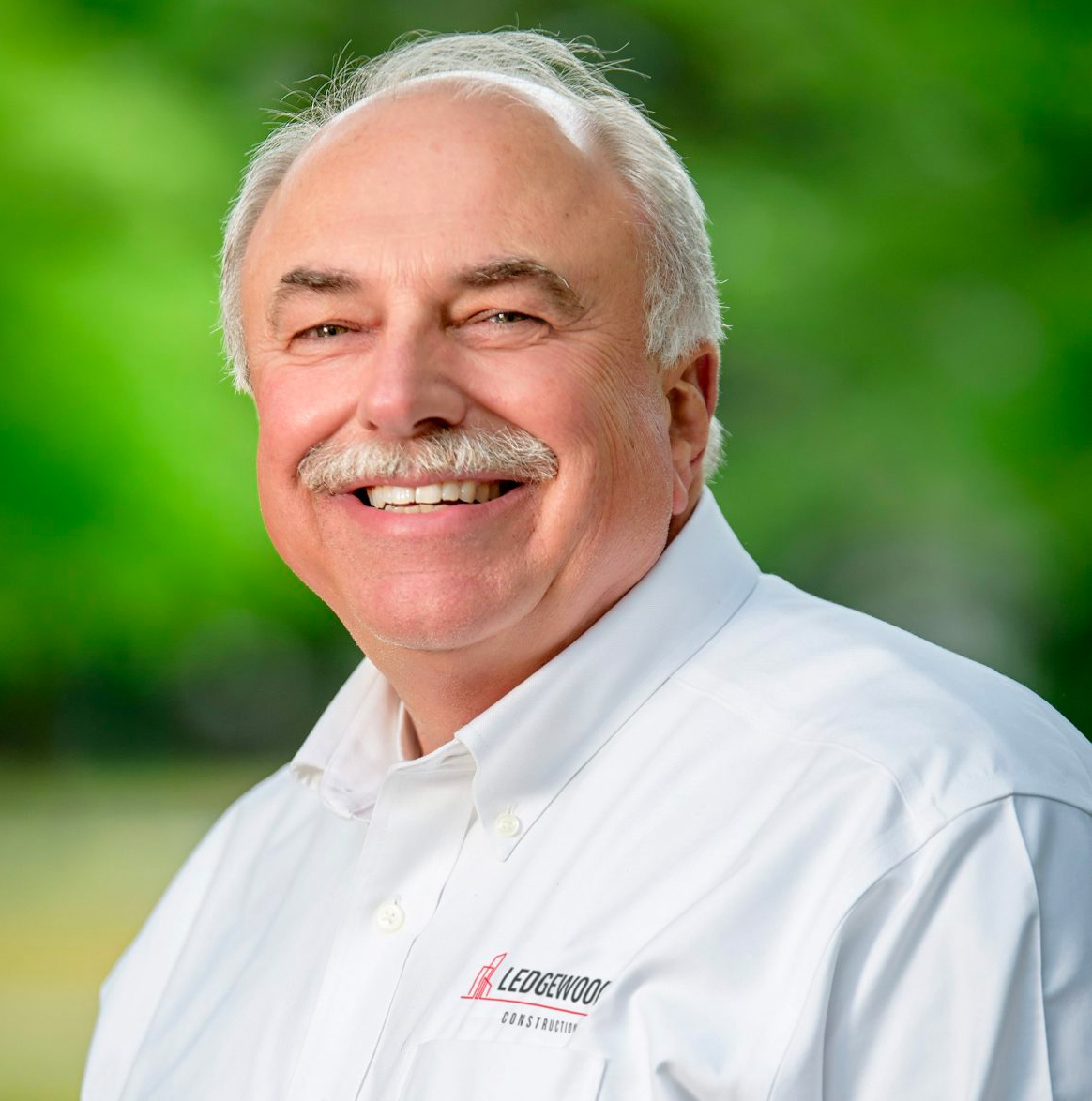 Peter Pelletier
President and Director of Preconstruction
"The construction management model is one that is conducive to better organization and successful completion of a large-scale construction project, and I can think of no better company to provide this service than Ledgewood Construction. When you hire this company, you have taken an important step towards assuring a successful outcome to your planned construction project."
-Gloria Leveillee, Owner Representative
PreConstruction Projects
Great pre-construction is not something you see in the final project – it is deeper than that. It is in the documentation, the budgets, the on-time opening, the relationships built with adjacent property owners and oversight agencies. The true sign of Ledgewood Construction's pre-construction efforts comes when you see on-time, on-budget delivery.